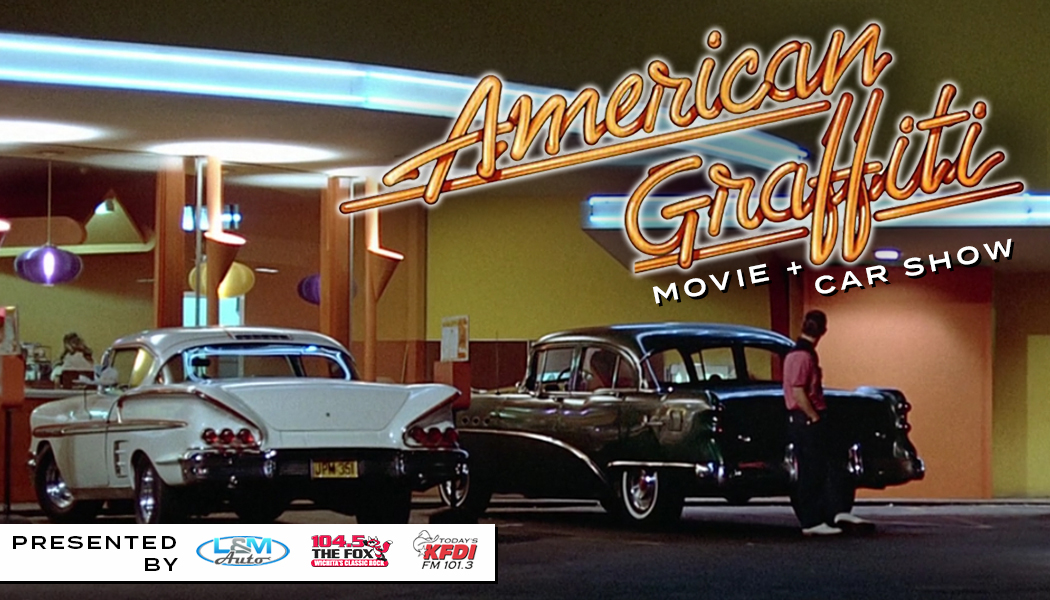 Saturday, June 30 | 4:00pm – 6:30pm
The car show will be held on 1st street between Topeka and Broadway. In addition to classic cars, there will be food trucks, a bar, games, and more. People's Choice Prizes will be awarded.
Registration ends at 5 p.m. on Tuesday, June 26, 2018. We are looking for period appropriate cars for this event.
$20 Registration Fee includes:
-One (1) Car Entry to the Car Show (check-in at 3pm)
-One (1) Ticket to American Graffiti (movie starts at 7pm)
-Option to Purchase up to Four (4) Additional Movie Tickets at a Discounted Rate of $5 each (discount code will be emailed after registration is submitted)
REGISTER HERE